Ready, Set, Fight
How the Immunity Defense Package at Health Xpress Medical Center Can Help You Boost Your Immune System
At Health Xpress Medical Center, IV treatments are a great way to help boost your immunity and fight off any pesky illnesses that may be trying to take hold of you. Our Immunity Boost IV package is the perfect way to get your immune system back up and running so you can feel better faster. This package consists of a combination of vitamins, minerals, and electrolytes that will provide an extra layer of protection against fatigue and illness.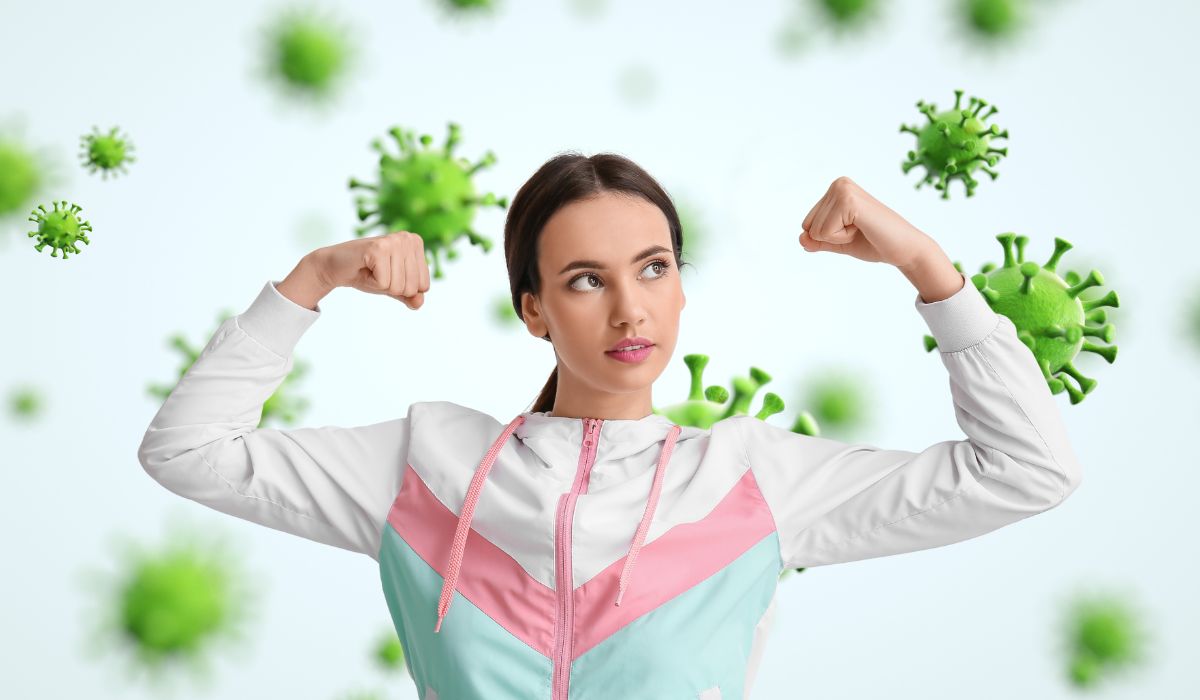 The Immunity Defense package includes

Ascorbic Acid (Vitamin C)
Vitamin C infusion, helps reduce inflammation in the body and strengthens the overall health of your immune system. Additionally, this vitamin can help reduce cold symptoms such as headaches and congestion.

Vitamin and Mineral Complex (B1, B2, B3, B5, B6, B12)
Vitamin B complex is also included in this package; these vitamins help increase energy levels while fighting off disease-causing bacteria or viruses.
This combination of vitamins and minerals will help support your nervous system, boost energy levels and reduce stress. B vitamins help you feel better faster by promoting healthy metabolism, aiding in digestion, and helping to combat fatigue.

Zinc Sulfate
Zinc sulfate is added to the mix for increased immunity support as it helps defend against harmful infections. This mineral helps to boost your overall immunity so that your body can more effectively defend itself against illness.

Electrolytes
Electrolytes are also included in the package to help replenish your body's fluids and minerals. Electrolytes help regulate the amount of water in your cells, allowing them to function properly and support overall health.
When you come in for an Immunity Boost IV treatment from Health Xpress Medical Center, we want to make sure your experience is as relaxing as possible! Enjoy all the benefits of your treatment while relaxing in a massage chair. Additionally, once your treatment session is complete our team will be more than happy to provide additional guidance on improving your overall health and wellbeing through lifestyle modifications such as exercise, diet changes, stress management techniques, and more!
If you have been feeling fatigued or under the weather lately, then look no further than Health Xpress Medical Center's Immunity Boost IV package! Our team is here to provide you with helpful advice and guidance throughout every step of your journey toward improved health and wellness. Contact us today to learn more about this fantastic treatment option so we can get you back on track to feeling better soon!